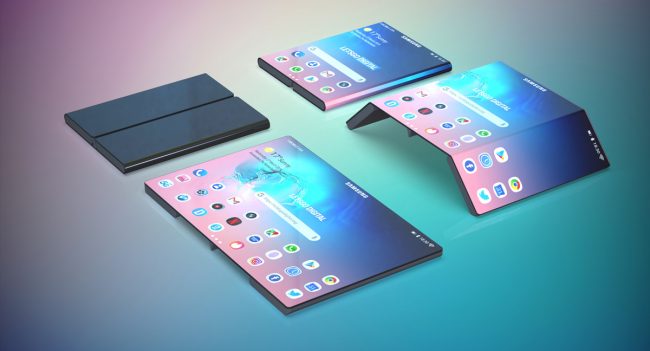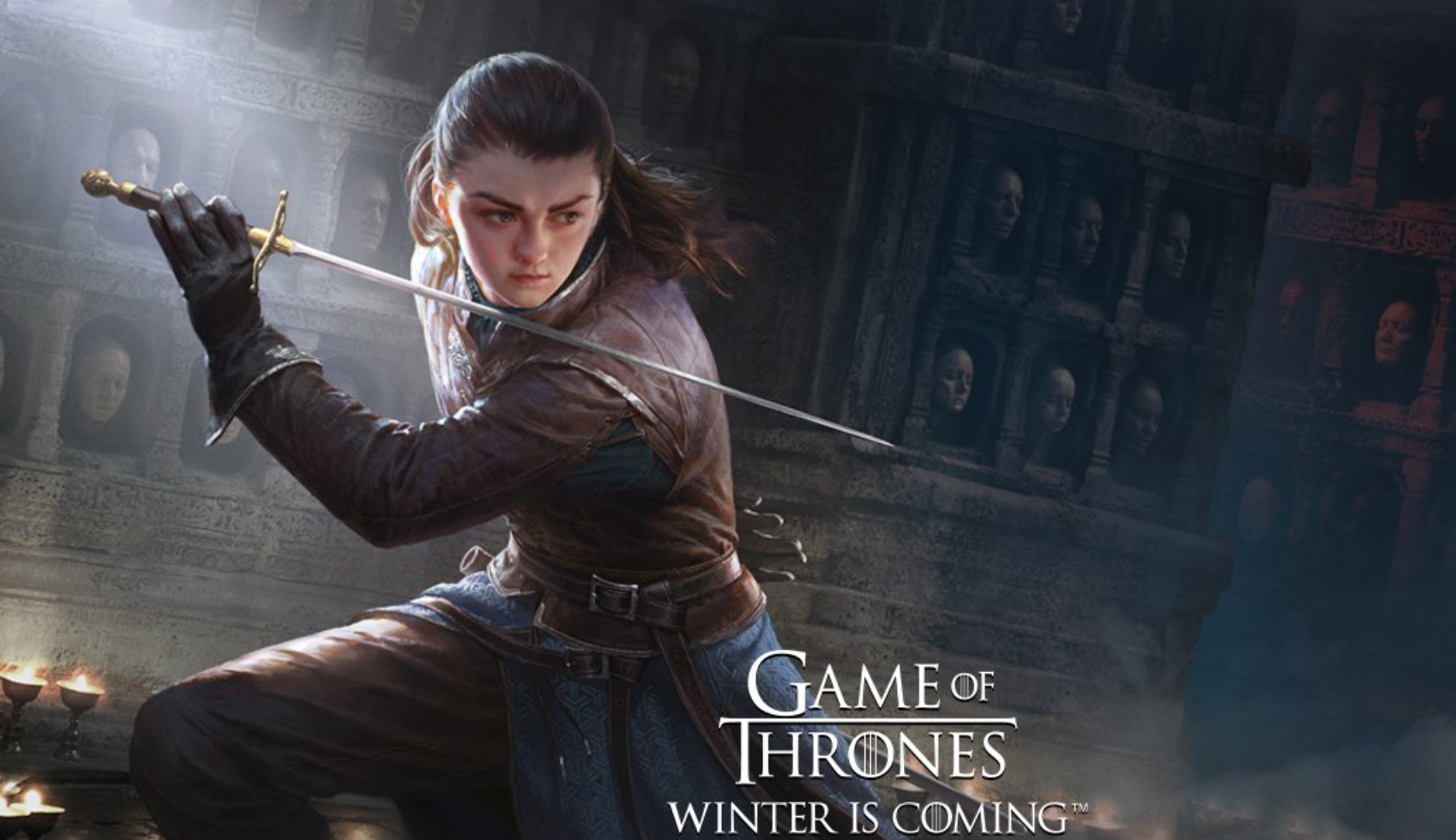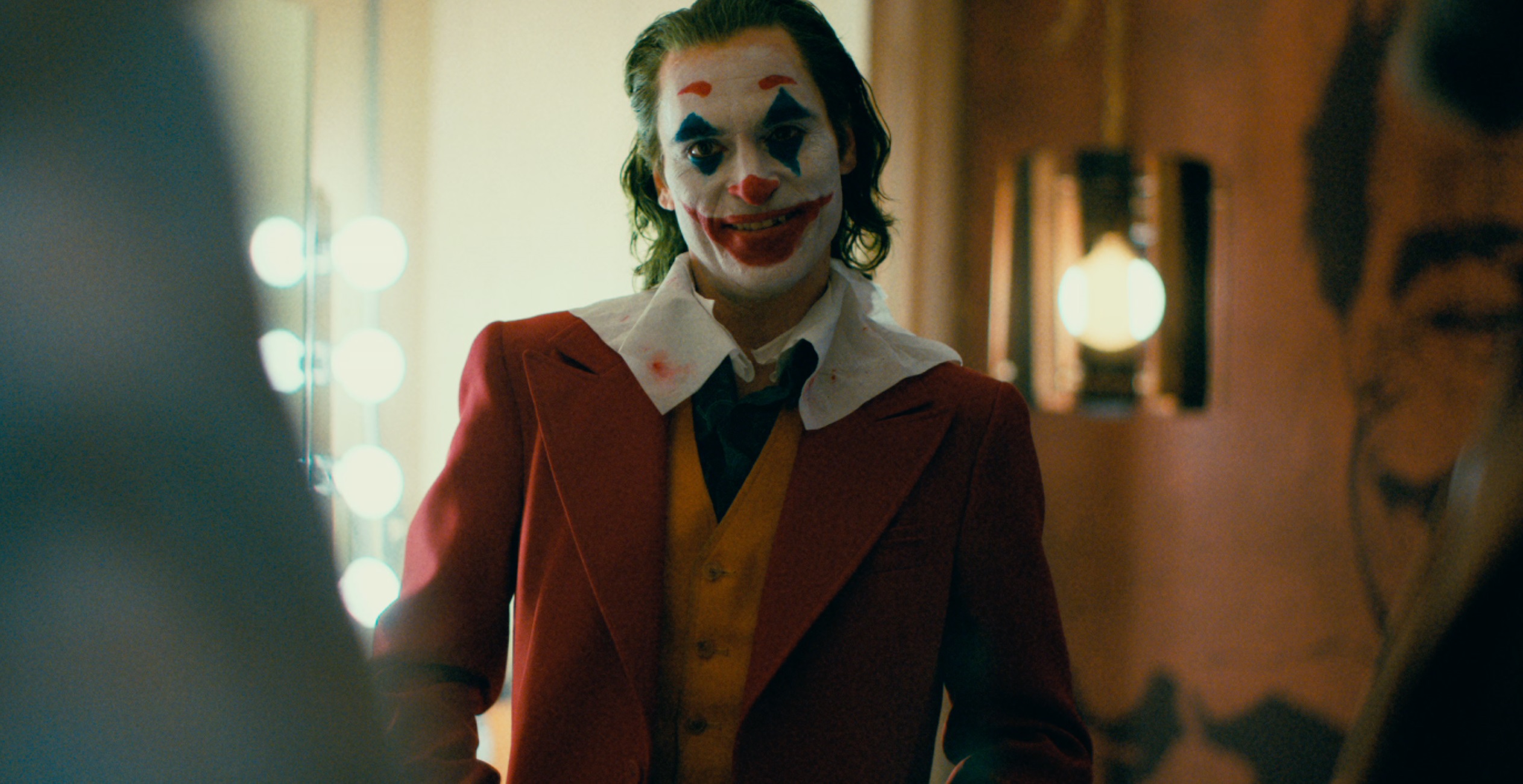 Cindy and Tania Who we are?
We are two childhood friends, our paths have never been lost, we both love gaming. Since we were a little girl, we were inseparable at school we were the best friends in the world and since then we have had a common passion for the new technology "AH YES WE ARE GEEK WOMEN ".
It's hard to write about ourselves! We have been part of the FSevolved gaming team for 2 years. We are LOL player for fun with the team's friends for fun. We play with the pro players, but they are too hot at the games!
Of Ukrainian origin I arrived in England at the age of 9 with my family, my father to move and fled the USSR regime. Since I was young I have loved new technologies and PS4 and Xbox One game consoles. I play in a team gaming well ranked worldwide on the LOL games, for my part I am community manager in the team, I work in the Staff I play for fun.
Next to my PC and blog, I am a marketing agent in a web agency in London where I am community manager. My job allows me to travel and I like it, my last trip was to France with Paris, I was seeing a friend Masha who does the same job as me and we were at Moscow University together.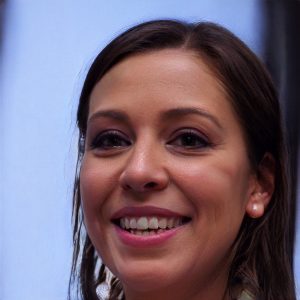 My name is Tania, I am English of French origin. I am 25 years old and I live in West London. I work as a sales representative in an international travel agency, I advise and book travel and stays for people who want to travel around the world.
I've loved the web since I was a little girl, a big fan of instagram and Facebook, I've been a geek since the first Nintendo with Zelda my mythical and favorite game.